Laser Treatment For Hair, Acne & Burn
The Radiant skin clinic was the main facility in Pipliyahana to present the most recent really effortless laser hair removal technology. We have solidly settled ourselves as Pipliyahana best laser hair removal clinic. The Radiant skin Clinic today is viewed as one of the top aesthetic clinics in Indore.
The Radiant skin clinic is a pioneer in Laser Hair Removal. We were the first to present the FDA approved effortless laser Hair, Acne & Burn removal system.
Our Specialist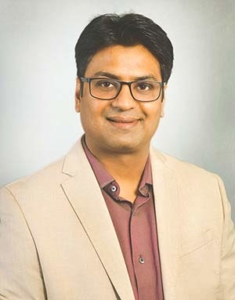 Dr. Abhishek Malviya
Dr. Abhishek Malviya is a Dermatologist, Cosmetologist, Laser Surgeon Specialist and Hair Transplant Surgeon in Pipliyahana, Indore and has an experience in these fields. Dr. Abhishek Malviya practices at Radiant Skin Hair & Laser Clinic in Pipliyahana, Indore. He completed MBBS from Rani Durgawati Vishwa Vidyalaya, Jabalpur in 2010 and MD – Dermatology from Government Medical College Patiala Punjab.